This project is about creating a better bond between neighbors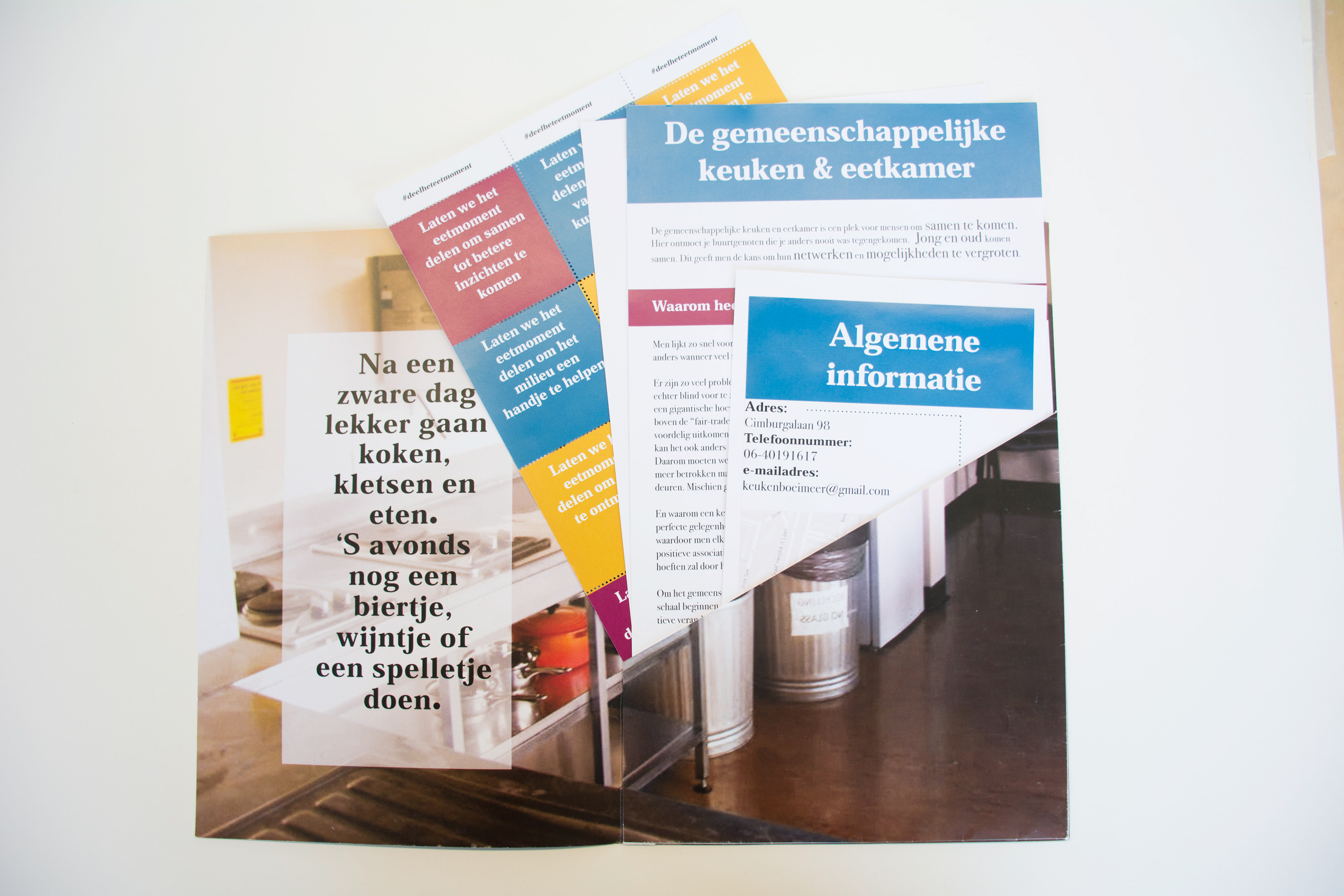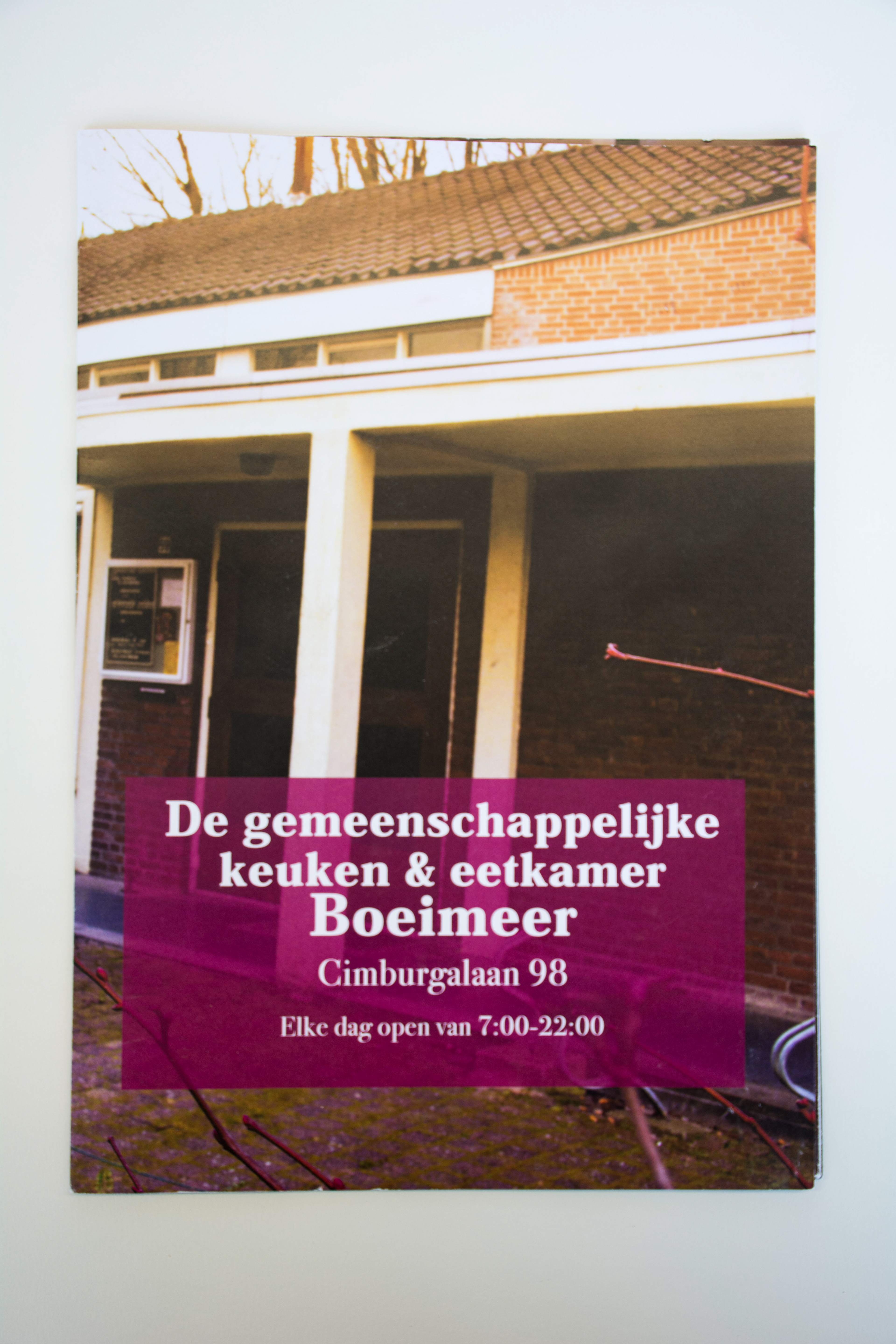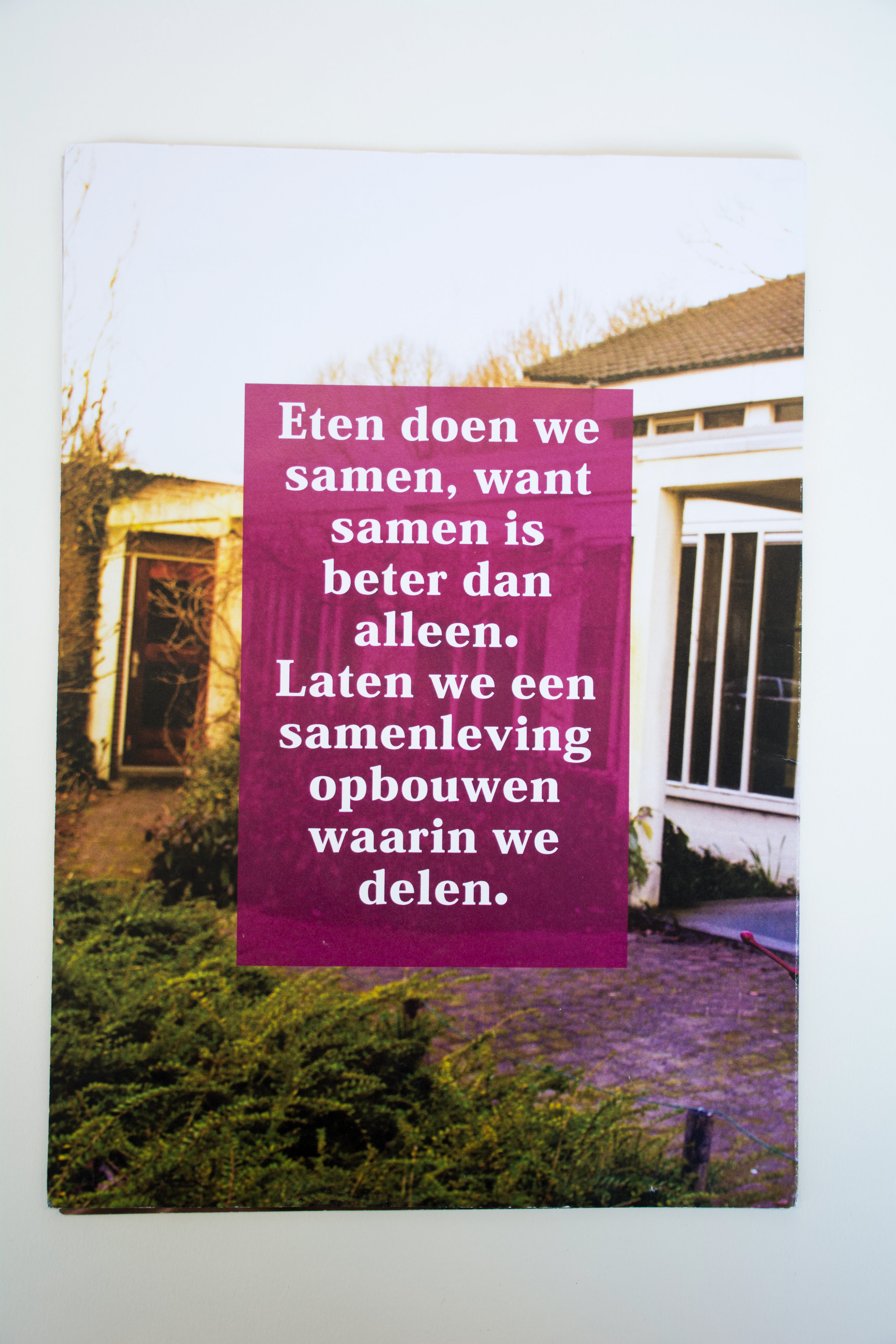 I would love to see communities where people care for each other. Food brings people together and dining together creates a bond. Cooking in one kitchen would stimulate conversation and teamwork between neighbours. 
This project remained hypothetical, but someday I want to take the initiative to start the shared kitchen. I believe in the power of communities, and want to stimulate the feeling of togetherness.